JODOROWSKY'S DUNE is the story of legendary cult film director Alejandro Jodorowsky's staggeringly ambitious but ultimately doomed film adaptation of the seminal science fiction novel DUNE. 
Maybird/Beautiful World
Music by Maybird
Directed by Adam and Josh Netsky
Edited by Adam Netsky

avis māiī illustration by Ian Williams

Thanks: Katie Jones, James Searl, Jason and Nic, Josh Decker
So pumped the @hollowandakimbo album came out today! We worked super hard to make the best record we could. If you haven't checked it out yet, head over to: hollowandakimbo.com
A Princes Empty Bedroom is a lofi EP I'm releasing to the digital masses before the release of the OHS EP public debut.

A Princes Empty Bedroom is essentially a solo show I put on in my apartment, more specifically in Adam Princes bedroom after he moved out and the acoustics were all nice…
"Of course, it may be inevitable; just as we blunder around the sensory-deprivation chamber of our technological reality, looking for the kind of love that is half-imagined, we may soon find ourselves on our rooftops, gazing longingly up at a constellation of intelligences we once thought belonged to us."
- Claire L. Evans,
Spike Jonze's Her Is a Flowers for Algernon for the Digital Age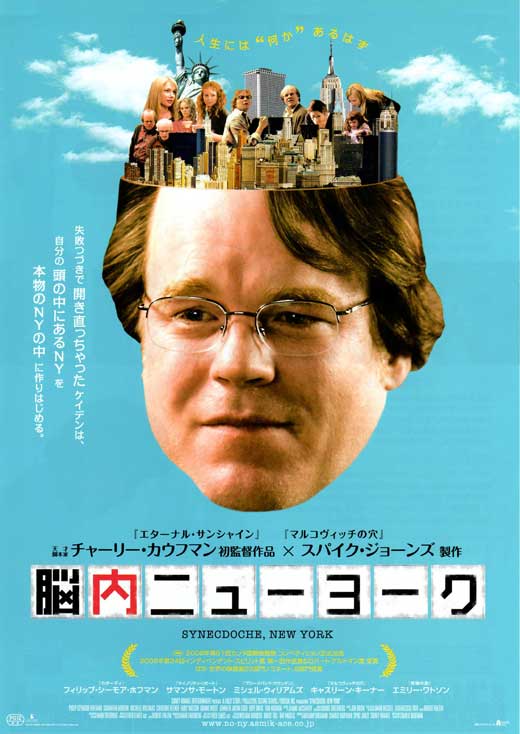 Cass McCombs "Morning Star"
(Source: vimeo.com)